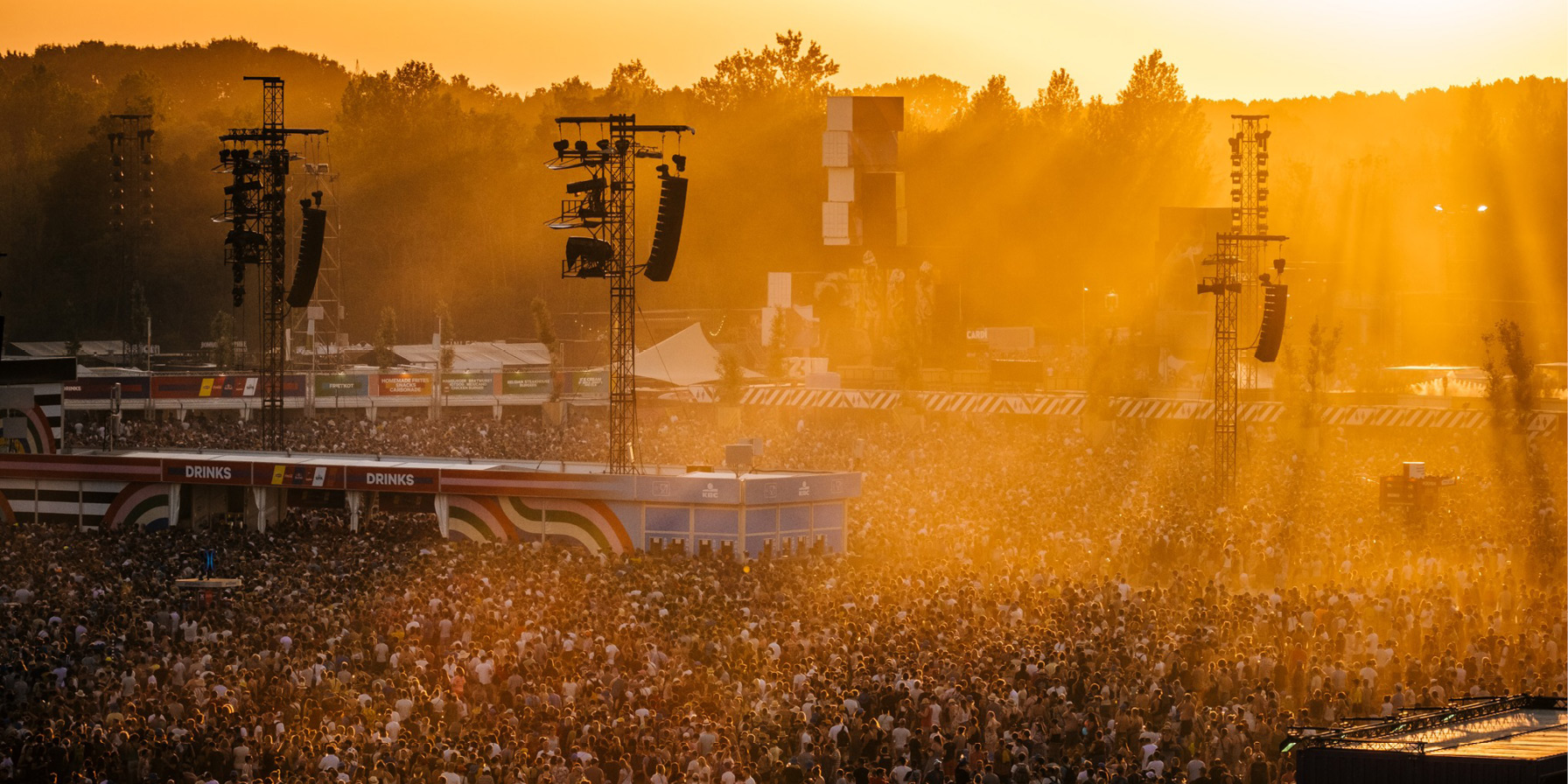 Multi-Level Structure Rock Werchter
Multi-storey festival tent | Events application
Client
Rock Werchter
Target client
A multifunctional construction that could be used for multiple purposes. With the possibility to make the construction custom-made in line with the Werchter house style.
Information
This multi-level tent is specially designed for multiple festivals in the months of June & July. The floor construction was put into use at the Werchter Boutique festival. After that, the custom construction could be admired at the Rock Werchter festival, one of the largest festivals in Europe. The multi-level construction was multifunctional and was used as a 'front of house', as beverage and coin distribution points and as storage space for supplies.
Tent accommodations have also been placed adjacent to the main stage as a backstage space.