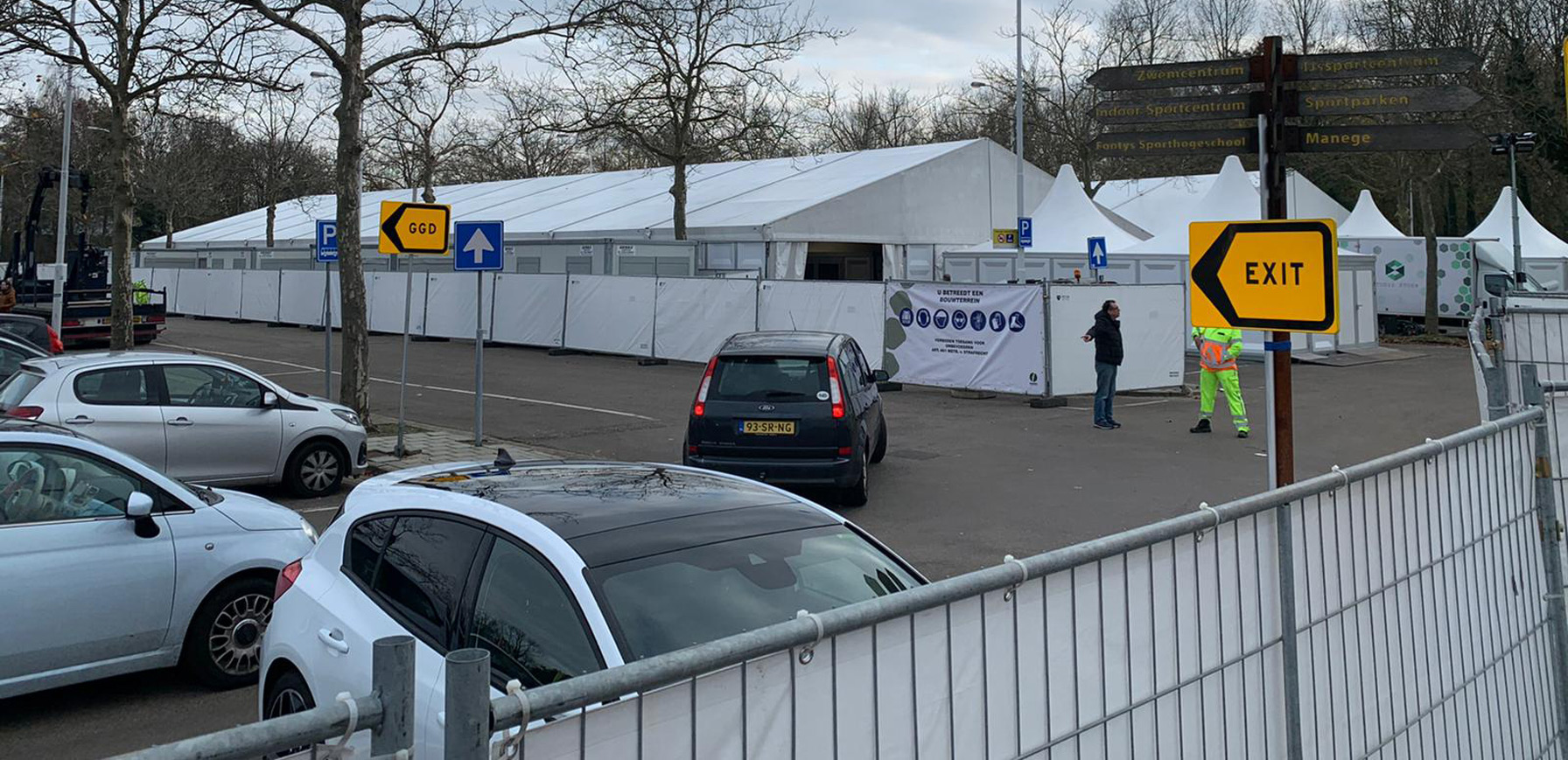 Marquee Structure as XL COVID-19 test location in Eindhoven
Drive through test location | Medical facilities
Client
Backbone International
Objective client
The client wanted to realize an XL test street in a short period of time so that no less than 5,000 tests could be taken per day. This test street would be the largest in Eindhoven.
Information
Kontent Structures was able to be part of this beautiful project in which the largest XL Covid-19 test street in Eindhoven was realized. In a week's time, the GGD coronateststraat in the parking lot between Tongelreep and IJssportcentrum Eindhoven was transformed into a real XL location, with room for 5,000 tests per day.
Thanks to various tent types, hard work and good cooperation, this is a project to be proud of.
Project Details
Tent structures used for this project