Event Structures
At Kontent Structures we rent and sell a wide range of tent accommodations to facilitate all types of events, such as Corporate and private parties, fairs, congresses, festivals, sporting events, VIP accommodations, new location, stage cover, National and international. From small to (very) large, in one large accommodation or a combination of several smaller tents or marquees.
Your event tent can be composed or designed entirely according to your wishes to create your look or appearance to create a targeted customer or brand experience. We are happy to work in partnership to create a successful event by empathizing with you about your temporary space and about creating a unique experience for your visitors.
Popular event structures
Event and festival structures
Every event or festival is unique, and a certain atmosphere or appearance is required for every occasion. A tent accommodation offers you the right options to turn any event into a unique experience. All our festival tents are placed on a free span. This allows you to make optimum use of the space in and around the tent. The festival tent has no supporting pillars in the tent or guy lines outside the tent.
We have been engaged in event tents for over 20 years, which are rented and sold throughout Europe. We are happy to think along with you about the possible appearance and facility additions. Our tent constructions can be used for various applications: Corporate events, public events, festivals, sports events, concerts, private parties etc.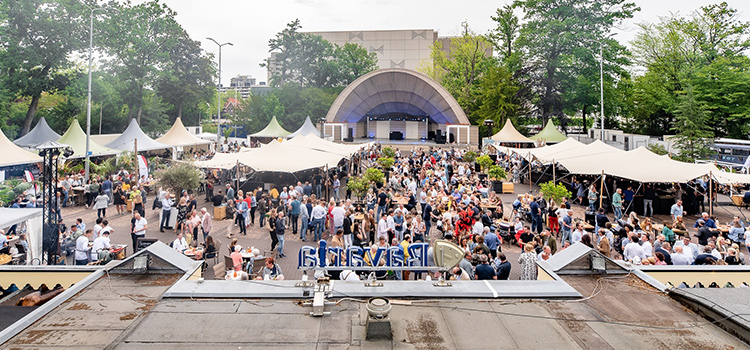 Are you looking for a tent accommodation with a luxurious appearance and the right options for VIP or congress area? If you want to receive special guests during an event, this is ideal in a VIP pavilion from Kontent Structures. A luxurious tent gives your guests a warm welcome, and will ensure a unique experience! We have been engaged in event tents for over 20 years, which are rented and sold throughout Europe.
We offer a wide range of materials to fit out our tent structures. You can adjust the required space in terms of surface area, height and implementation entirely to your needs. The advantage of clear-span structures is that they can be fitted out entirely to match your needs. Our tent structures are typically installed using fabric sidewalls and white roof covers.
Events structures for various occasions
Event and service entrances
---
Event cases